CARBON FIBER INSTRUMENT PANELS
Home of the Carbon Fiber Instrument Panels
Aerosport Products started back in 1991 developing competition aerobatic radio-controlled aircraft and accessories.  In 2009 Aerosport Products expanded into the experimental aircraft market and began making accessories for the Vans RV-10.
Aerosport Products' goal is to deliver innovative products for experimental aircraft.  We provide high-quality, high-value products to assist experimental builders in completing their builds.
Delivering high quality, high value, innovative products, designed for experimental aircraft builders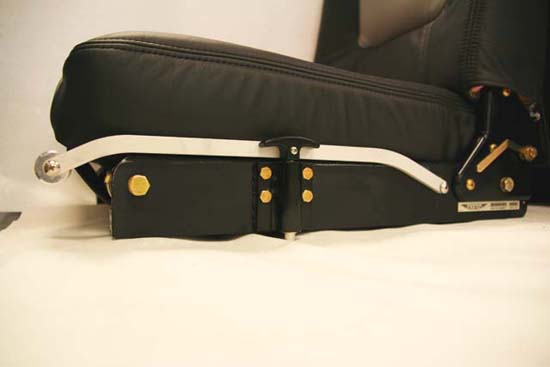 RV-10 Seat Lever is now available.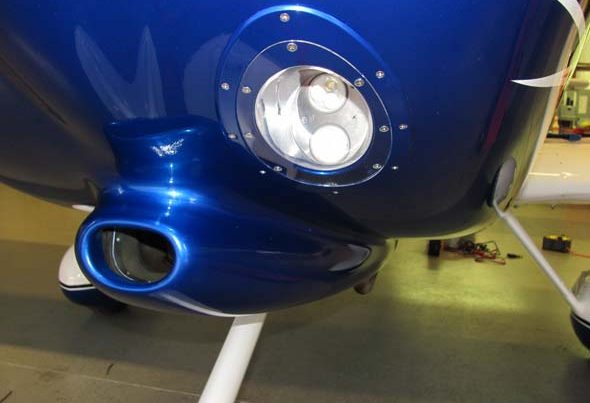 The RV-10 Landing Light is now available and shipping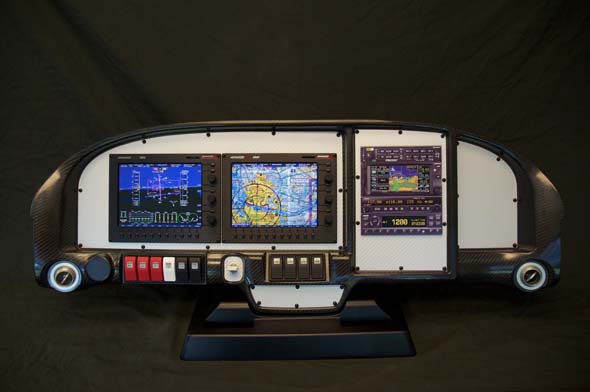 RV-7 Instrument Panel is now shipping.