CARBON FIBER INSTRUMENT PANELS
Home of the Carbon Fiber Instrument Panels
Aerosport Products was spun off it's sister company Aerosport Modeling & Design, Inc. in 2009 to develop products for experimental aircraft. Since 1996, Aerosport has served 1000's of satisfied clients in many fields including automotive, medical, electronic, military, aviation, toy, consumer and more.
Aerosport Products goals are to continue the traditions of Aerosport Modeling & Design, Inc. to deliver innovative products to help experimental aircraft builders by providing high quality, high value products to assist them in completing their builds.
Delivering high quality, high value, innovative products, designed for experimental aircraft builders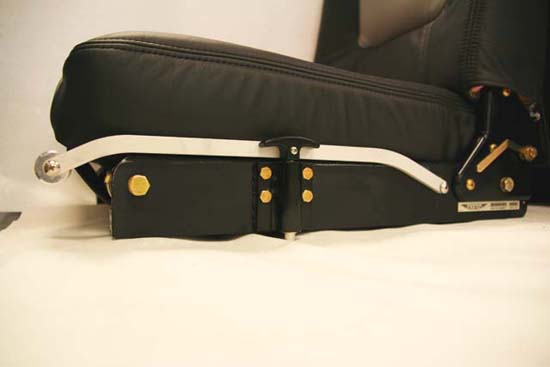 RV-10 Seat Lever is now available.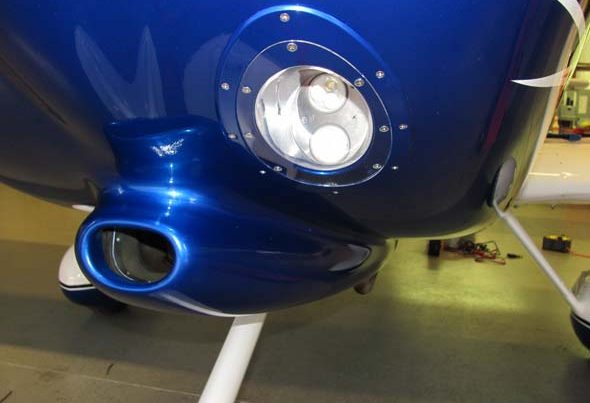 The RV-10 Landing Light is now available and shipping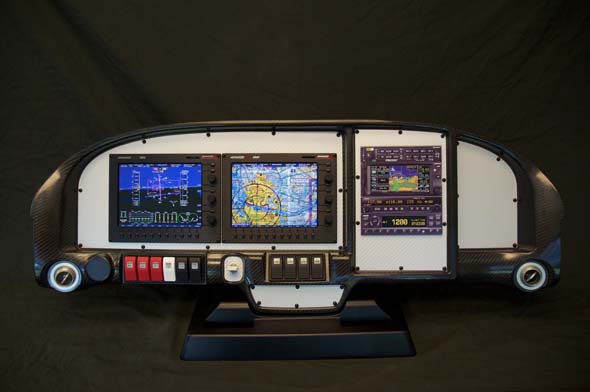 RV-7 Instrument Panel is now shipping.